Welcome, my name is Kala (Vivinne Williams LMT) I offer small mindfulness meditation classes & shiatsu massage for women* (men by referral) in my home office. I'm an experienced wellness professional who has taught for major health clubs, colleges and private clients in NYC, Syracuse & Western Mass.
ITHACA LOCAL COUPON HOLDERS- Yes you can use coupon for a Gift Certificate!
Lots of info here for you about my services & background. See contact page to be in touch.
Namaste,
Kala (Viv Williams)
Namaste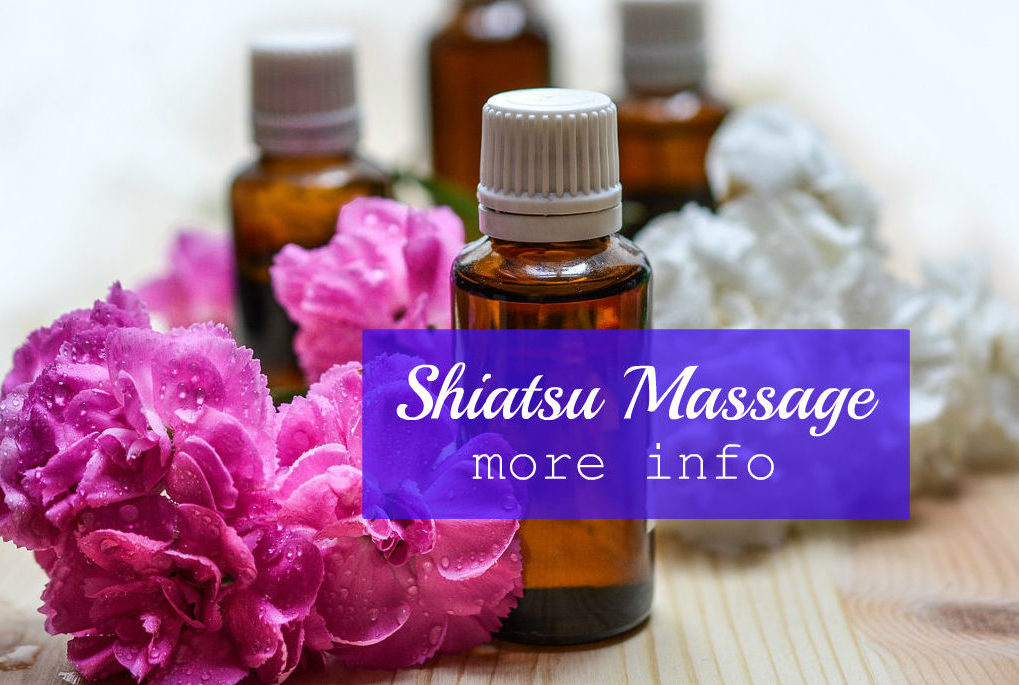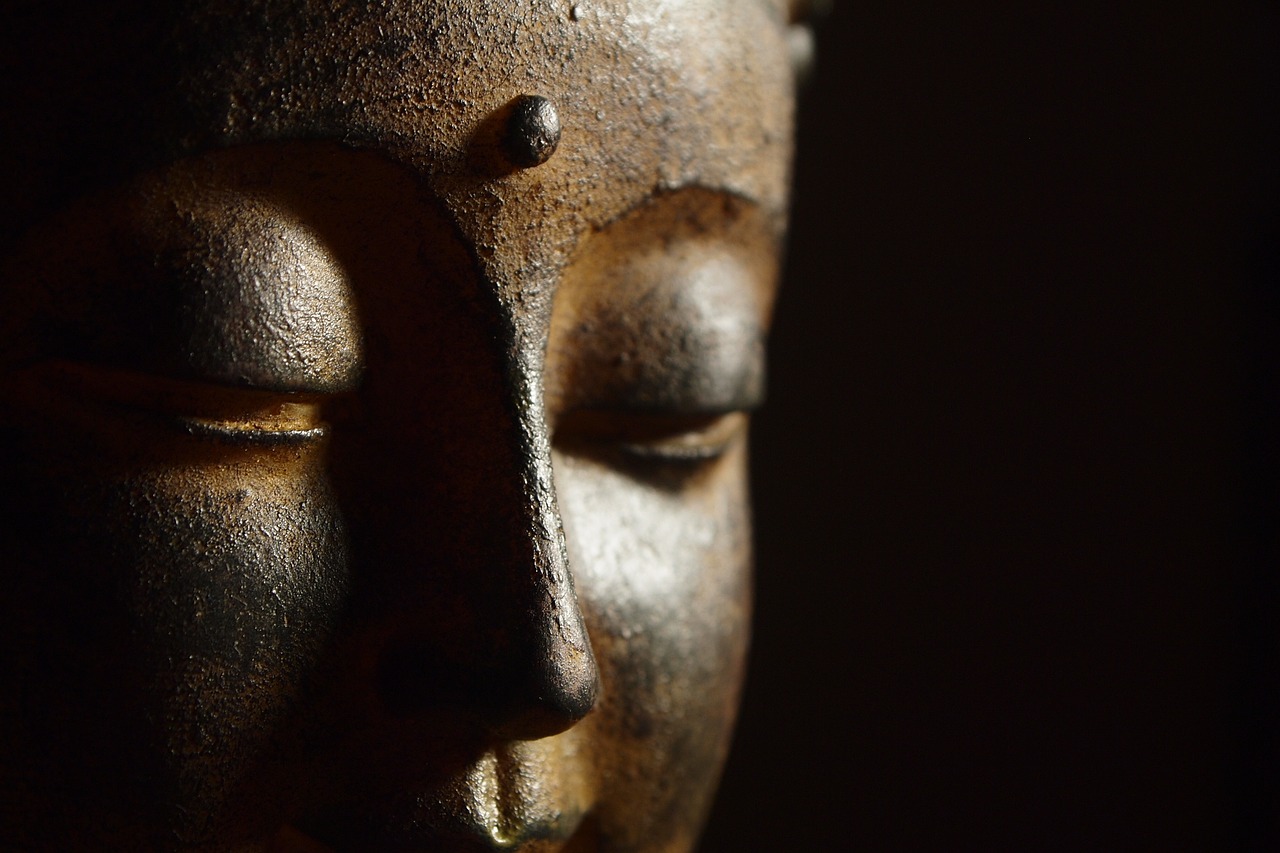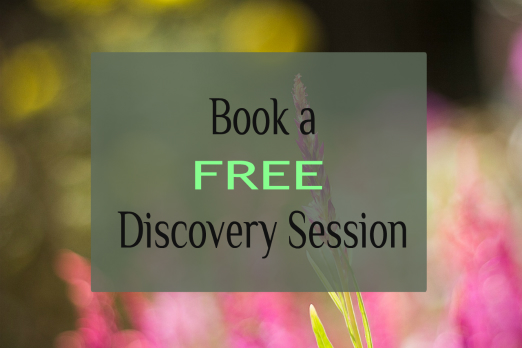 Mentoring for Holistic Biz Owner
When we work together, some of the nitty gritty we discuss, can include:
Website marketing to attract local clients
content marketing, content ideas/frequency/writing tips
free Google tools for small biz owner
I love this Ted talk- her accent is also fun. But most important here is someone Western scientific background saying what Louise Hay and all the "New Age" authors stress- the power of the mind. And she's worked with public, world famous clients.  She has a free audio if you…
In tantra, the mother is known as divine energy and we call her Devi. All women have Devi attached to their names, signifying their role as bearers of divine energy. In a family, even a little girl is regarded as an embodiment of divine energy. Therefore, aspire to be a…