Go here if you're  interested in:  Shiatsu Massage (use my 30% Ithaca Local Book coupon!)
********
UPCOMING WORKSHOPS:
Early Spring 2017:
Introduction to

Meditation 6 Weeks: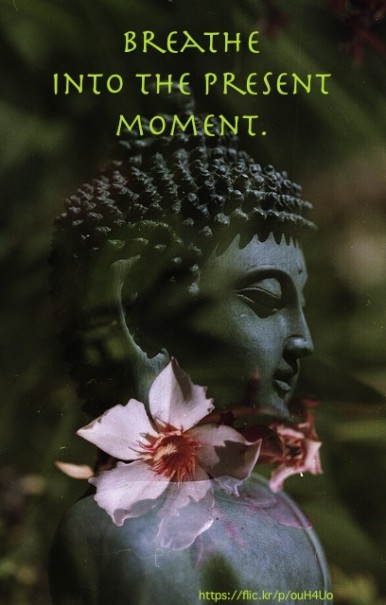 Thursdays  April 20- May 25th 
Held Outside in Nature

: Daytime  5 -6:30 pm
(or inside in poor weather)
Are you stressed out, worried about the world and your life: relationships, work stress or health?
Do you feel overloaded at times, and disconnected? Like you are just running to keep up with task after tas

k?
I understand. That's why I started practicing meditation in college; sitting with the Zen monks at Mt. Holyoke College.
Hi, my name is Kala (see video below) and I'll be leading the Meditation for Beginners Course.  I'm a former professor, and I love teaching.  You'll get:
really get in depth training and support-even if you feel you could never meditate!
or you've tried meditating and found it frustrating and your mind wouldn't stop.
meet great, like-minded people
small group setting limit of 6 people
Early Registration Discount Prices:
Where: Private Studio on State Street.( 5 minutes from Ithaca Commons) and adjacent Nature Trail (if outside option.)

WATCH VIDEO:
Registration Options:
Reduce feelings of stress

Increase concentration-help you work more efficiently

Decrease worrisome thoughts

Feel calmer manage your work load & life

Affect stress related conditions

Increase feelings of joy, clarity & purpose
We'll cover:
• Why meditation helps stress, anxiety, ADD, IBS & stress influenced illness etc.
• How to meditate, w Tips & 3 primary techniques:
• Gentle, guided practice sessions: learn mindfulness,  learn concentration & loving kindness techniques
• Get help with posture & how to sit (options for any limitations or physical needs)
• My vetted list of online resources for talks, more instruction and whatever else you might need to support your practice.
Get your specific questions answered and guidance to get you set up to practice confidently on your own.
Whether you are mature, a graduate student, working mom or pop, meditation is something anyone can do. And it will have a huge impact on your life if you let it!
CONTACT send e-mail   QUESTIONS: Call Kala at 607-339-9849
******************