Welcome, my name is Kala (Vivinne Williams LMT) I offer small mindfulness meditation classes & shiatsu massage for women* (men by referral) in my home office. I'm an experienced wellness professional who has taught for major health clubs, colleges and private clients in NYC, Syracuse & Western Mass.
ITHACA LOCAL COUPON HOLDERS- Yes you can use coupon for a Gift Certificate!
Lots of info here for you about my services & background. See contact page to be in touch.
Namaste,
Kala (Viv Williams)
Namaste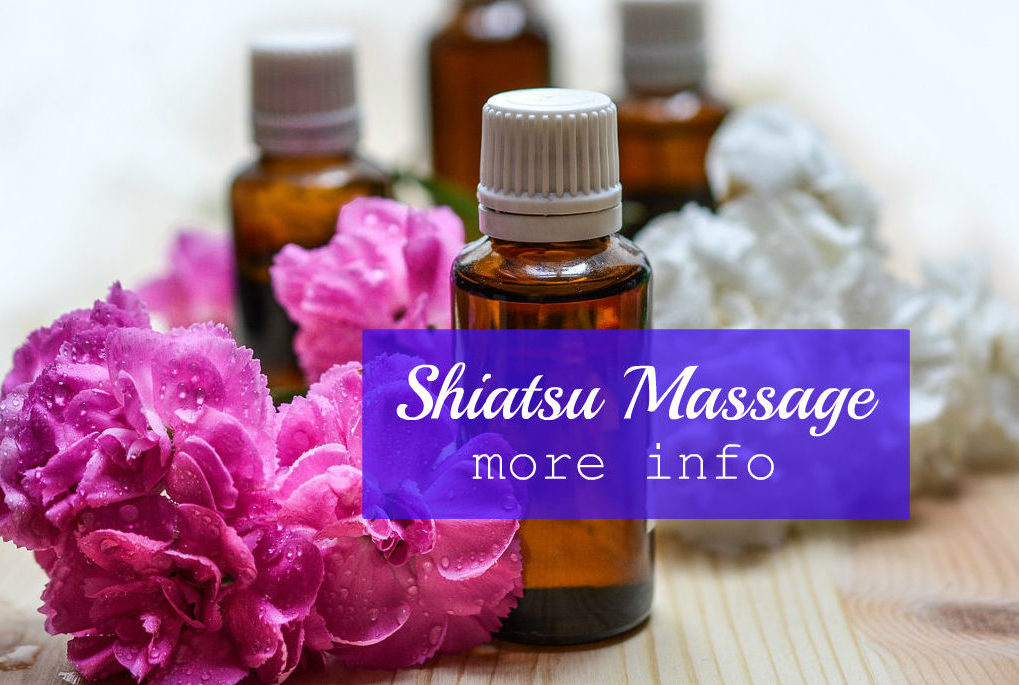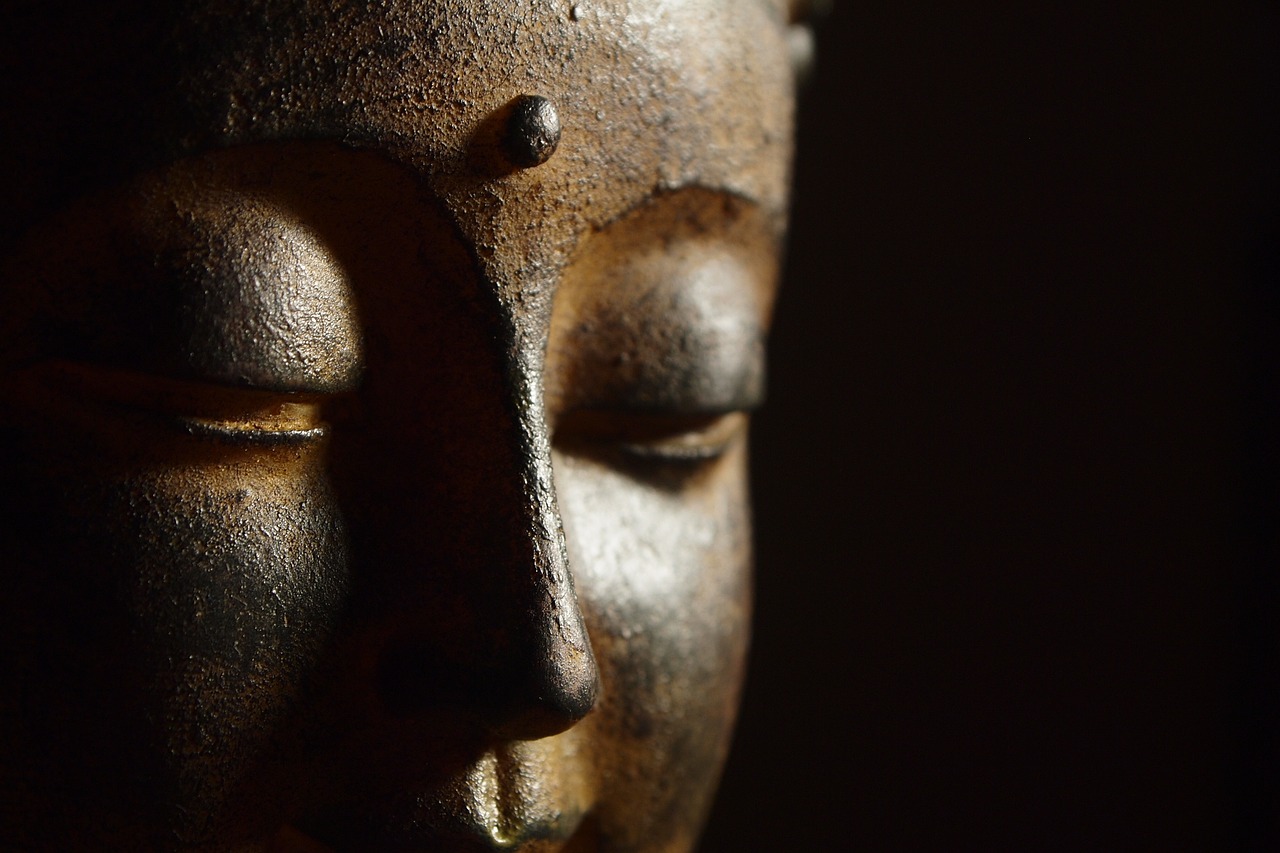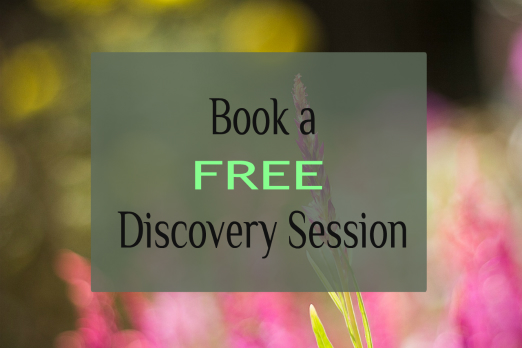 Mentoring for Holistic Biz Owner
When we work together, some of the nitty gritty we discuss, can include:
Website marketing to attract local clients
content marketing, content ideas/frequency/writing tips
free Google tools for small biz owner
_________________________——–___
—————————————————
See this page for prices of shiatsu, how to book and appointment and to read FAQ's if you prefer.