Welcome, my name is Kala (Vivinne Williams LMT, YT.) I offer:
I'm an experienced wellness professional who has taught in NYC, Syracuse & Western Mass for major health clubs like: New York Sports Clubs & Equinox.
A former college professor in fine art, I've also taught yoga & wellness workshops at: Greenstar Food Cooperative, N.Y.U, Onondaga Community College and with private clients.
ITHACA LOCAL COUPON HOLDERS- Use coupon for yourself or for
See contact page to be in touch immediately. Namaste.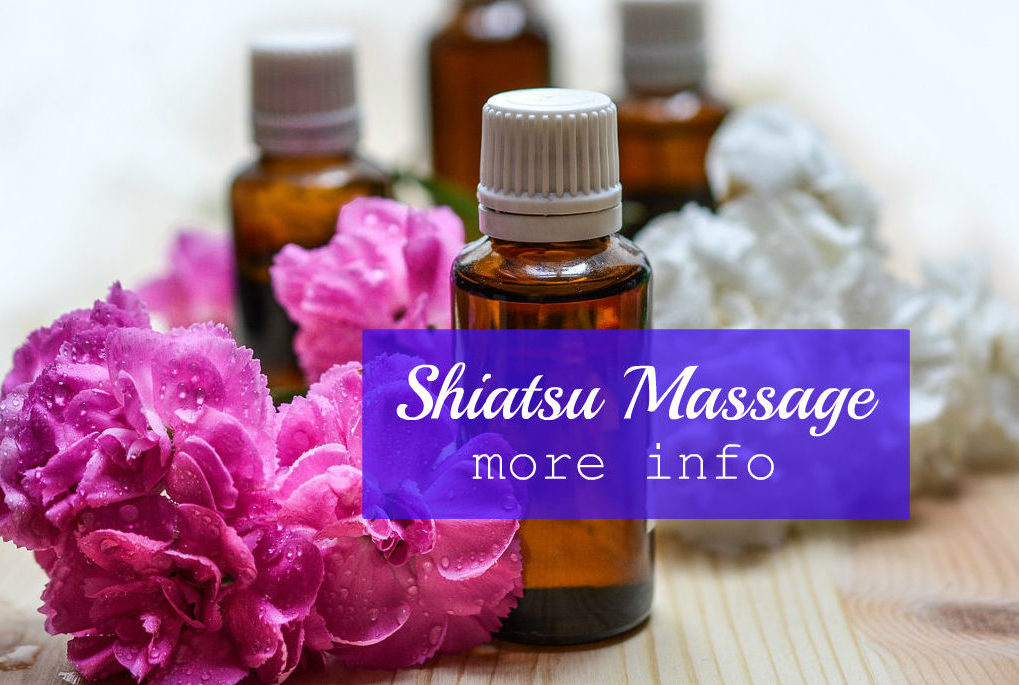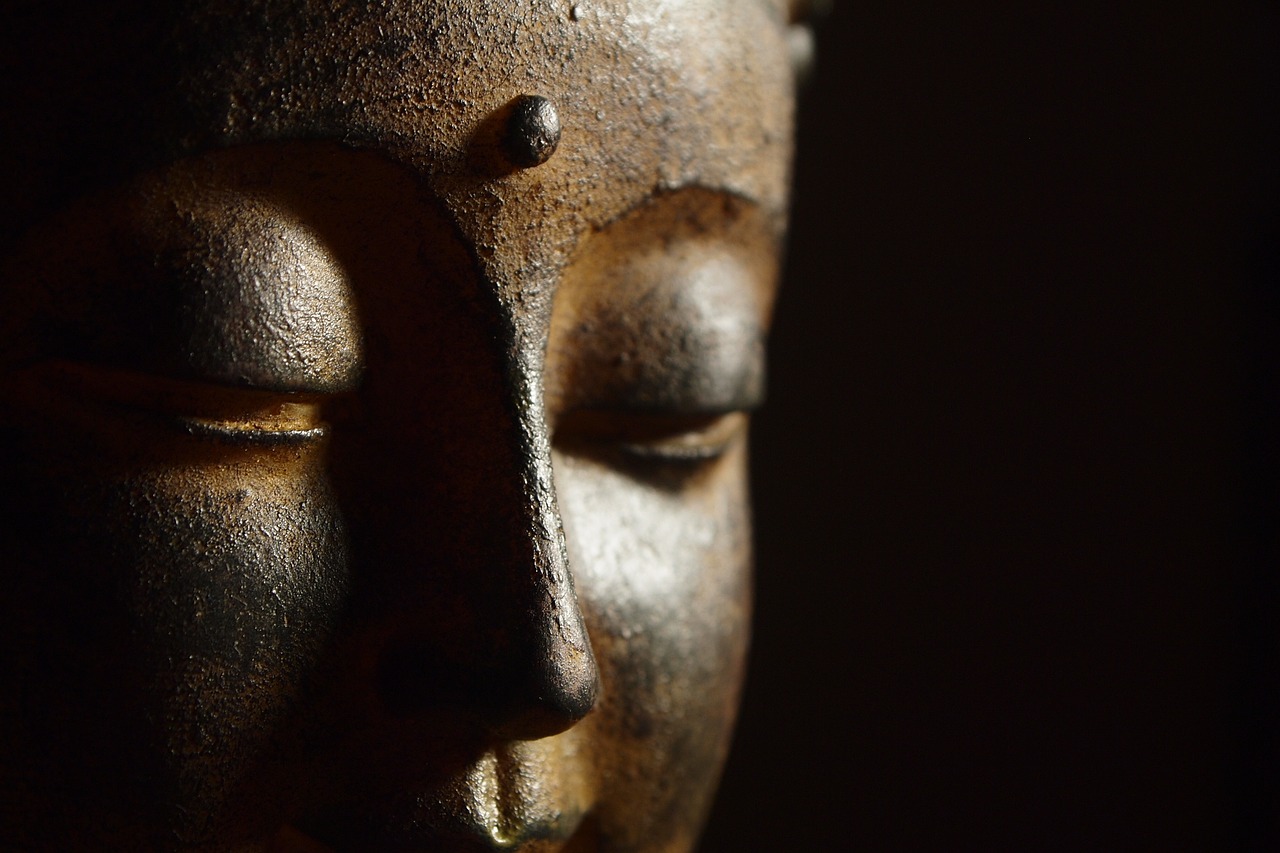 Mindfulness Meditation (Ithaca)
Ithaca, NY Interested in meditation? Small group, Mindfulness Classes held regularly. Click image to see current schedule.
See
contact page
to be in touch or to be added to my contact list.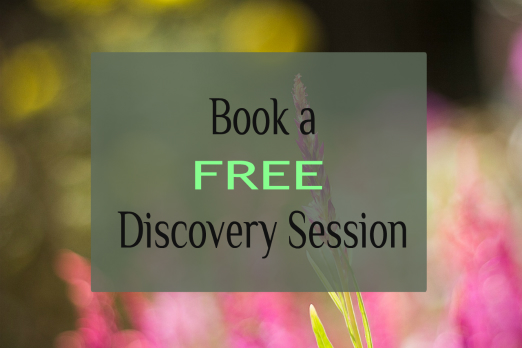 Mentoring for Holistic Biz
Online/Via Skype
When we work together, some of the nitty gritty we discuss, can include:
Website marketing to attract local clients
Content marketing, blogging, SEO
Free Google tools for small biz owner
_________________________——–___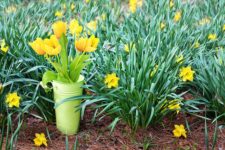 Regional and local Ithaca folks, I'm offering my 2nd free workshop at Greenstar Food Coop in Ithaca SELF-SHIATSU BALANCE in LATE SPRING SEASON on: Wednesday May 31st 7 pm.  Register FREE here: https://greenstar.coop/classes/ This is an article that I wrote for the Coop's May newsletter: Like the seasons, our bodies…