Welcome, my name is Kala (Vivinne Williams LMT) I offer small mindfulness meditation classes & shiatsu massage for women* (men by referral) in my home office. I'm an experienced wellness professional who has taught for major health clubs like NY Sports Clubs & Equinox, colleges: NYU, Onondaga Community College and private clients in NYC, Syracuse & Western Mass.
ITHACA LOCAL COUPON HOLDERS- Use coupon for yourself or for
Lots of info here for you about my services & background. See contact page to be in touch.
Namaste,
Namaste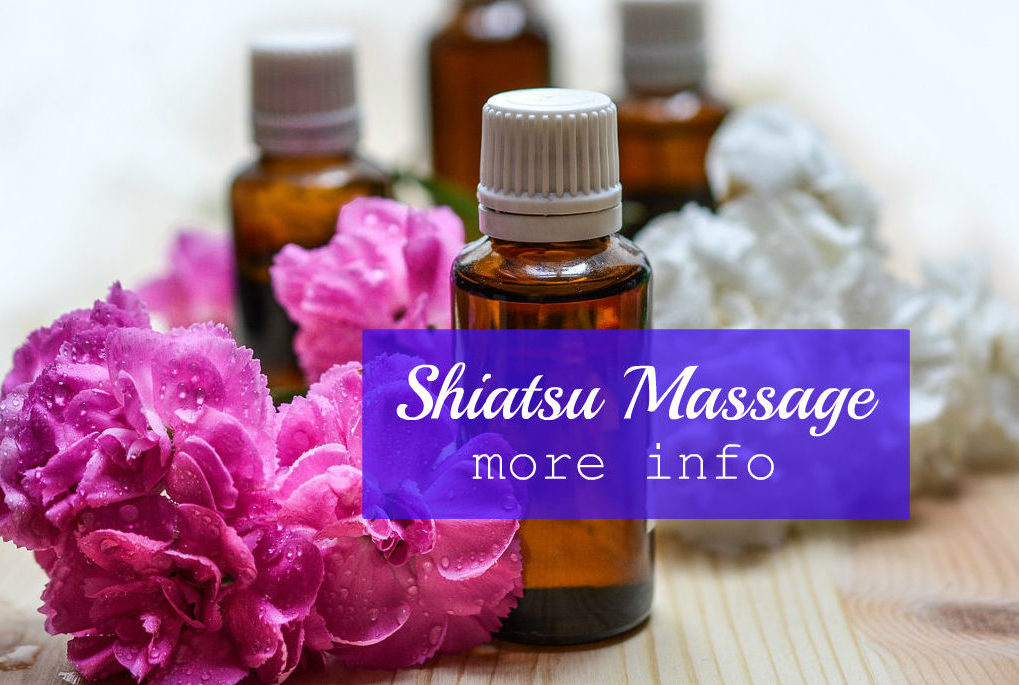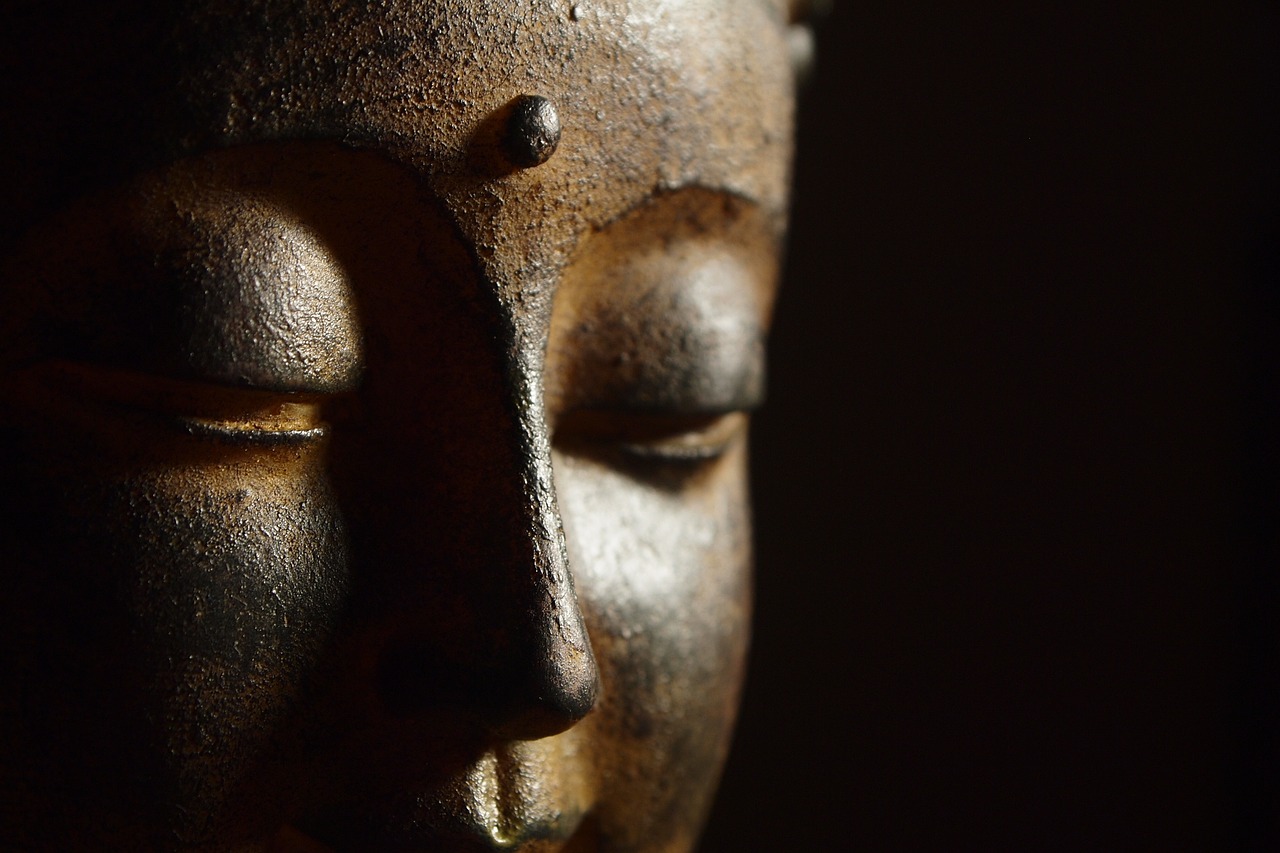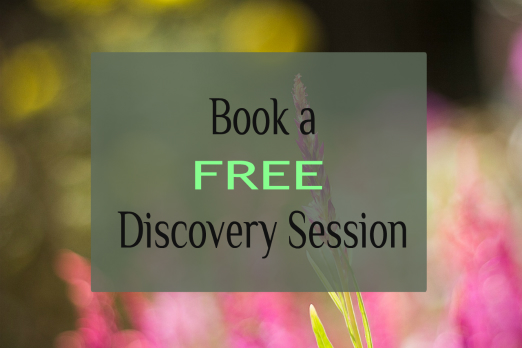 Mentoring for Holistic Biz Owner
When we work together, some of the nitty gritty we discuss, can include:
Website marketing to attract local clients
content marketing, content ideas/frequency/writing tips
free Google tools for small biz owner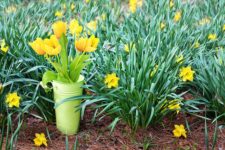 Regional and local Ithaca folks, I'm offering my 2nd free workshop at Greenstar Food Coop in Ithaca SELF-SHIATSU BALANCE in LATE SPRING SEASON on: Wednesday May 31st 7 pm.  Register FREE here: https://greenstar.coop/classes/ This is an article that I wrote for the Coop's May newsletter: Like the seasons, our bodies…